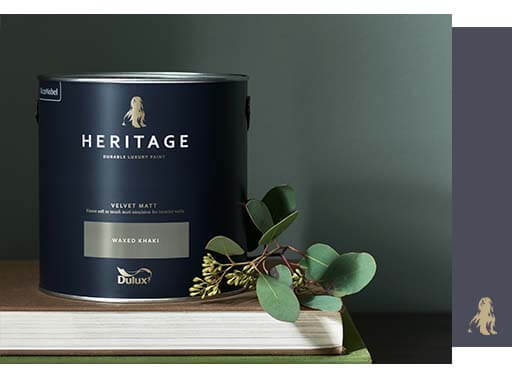 90 Years of History
Steeped in character, our experts have observed significant moments in time and contemporary interior trends to formulate a paint that will leave your walls looking luxurious and timeless.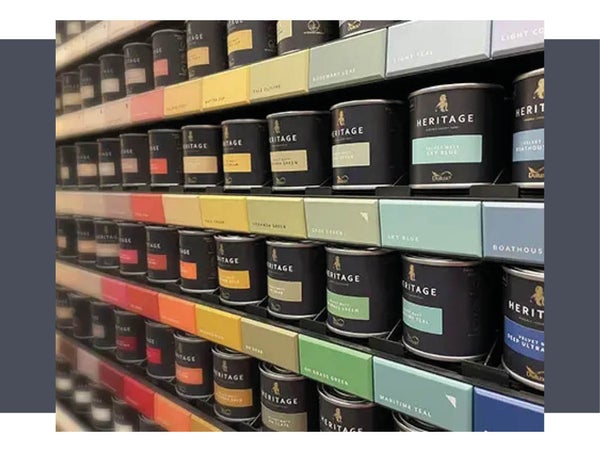 Classic Colours for Today
Created to reflect your unique tastes and home's architecture, our collection of 112 beautiful shades is available in Velvet Matt for walls and ceilings, and Eggshell for wood and metalwork.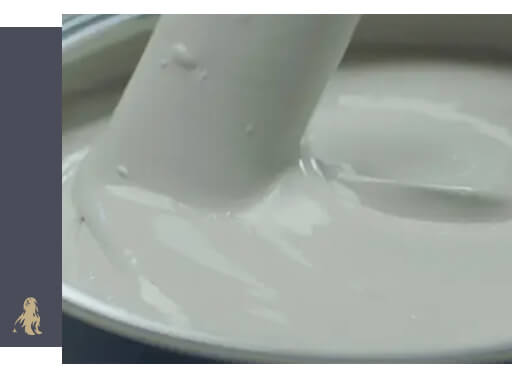 Premium Quality
Our modern paint formula is the perfect blend of style and substance. Designed with the needs of real homes in mind, it will keep your surfaces in pristine condition for many years to come.
Explore our Top Trending Colours
Choose a colour for more inspiration

Boathouse Blue

Candle Cream

Coral Pink

Indigo

Golden Ivory

Green Marl

Light Teal

Pugin Red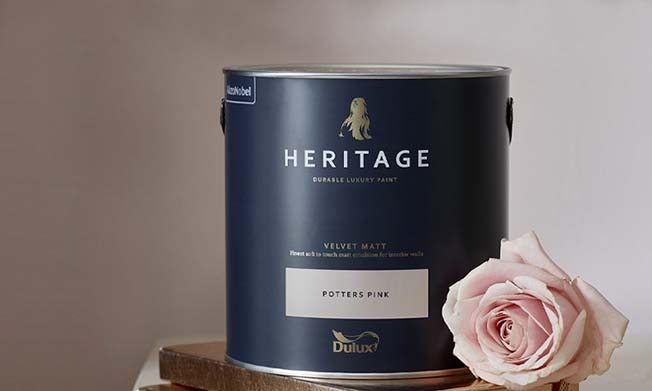 Heritage Velvet Matt for Walls and Ceilings
Creamy, washable and oh-so luxurious. We use specially blended clays and pigments to create a deep, premium Velvet Matt emulsion that is smooth to apply and soft to the touch.
Shop Velvet Matt
Explore Colours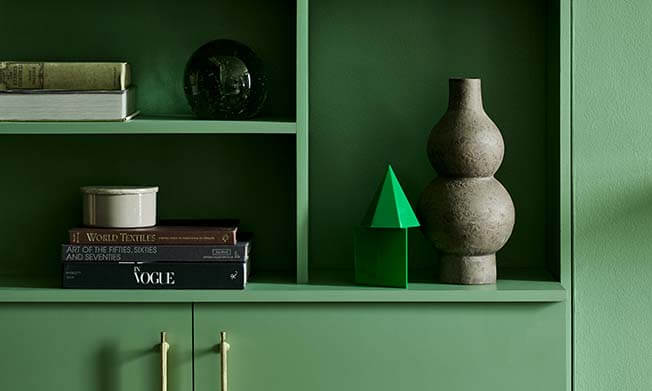 Heritage Eggshell for Interior Wood and Metalwork
Our intensely pigmented water-based formula will add an opulent finish and protection to your wood and metalwork. It can be used on its own or to perfectly complement our Velvet Matt paint for your walls.
Shop Eggshell
Explore Colours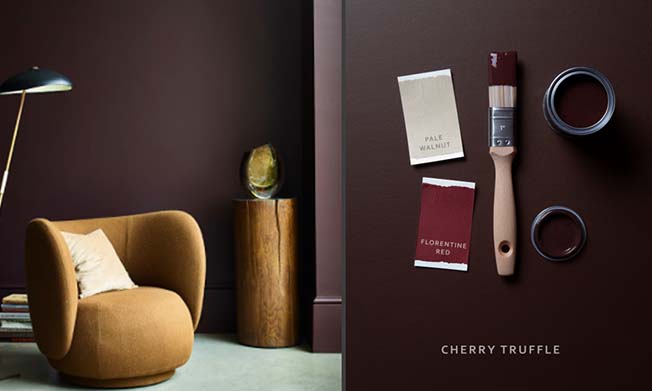 Plan your next project
Try our Dulux Paint Calculator to determine how much paint you need for a premium and quality finish on your walls and ceiling.
Try our paint calculator